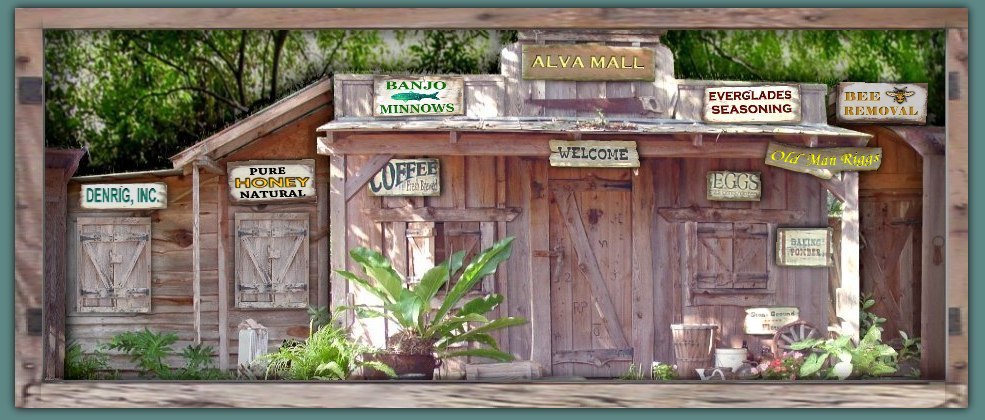 ---
---
---


Item Condition
All honey is FRESH from recent harvests. It was processed at room temperature using a hand-held uncapping knife and hand-crank extractor. Filtering (straining) when applicable was done painstakingly, slow by gravity at room temperature to preserve quality and color. Honey is bottled and stored in an Air Conditioned environment (below 82 degrees). The honey is pure and natural, un-pasteurized, and NO ADDITIVES. This is not foreign honey. It is produced by Denrig, Inc. (Old Man Riggs) in Alva, FL. Even though many companies are allowed to add percentages of "high fructose corn syrup" to their products, this is NEVER DONE with any of our honey... no additives, no fillers, no stretchers, just pure natural honey.
The photos on this webpage are photos of our actual honey and the colors are natural (not enhanced) other than being photographed against a white backdrop. We sometimes change product labeling from time-to-time and the actual honey you receive may have newer, revised, or different labels... other and different than the labels shown in the photos.

Background and graphics theme ©2011 by Denrig, Inc. (denrig.com). All rights reserved
Some items are limited to stock on hand, subject to prior sales, and/or while supply lasts.
Denrig, Inc. (Old Man Riggs) is not responsible for inadvertent errors to these pages.
BACK TO

OF PAGE